Xi'an Hoan Microwave Co. Ltd., the manufacture of wire rope vibration isolators, provide quality energy absorption and vibration isolation solutions to a variety of heavy industry.
With more than 14 years professional experience in manufacturing , designing and researching, our products cover a wide range, which includes all kinds of vibration isolators, vibration mounts, aerospace spaceflight aviation aircraft products & accessories, shipbuilding products & accessories, military defense products & accessories, energy rail accessories, aerial photography accessories.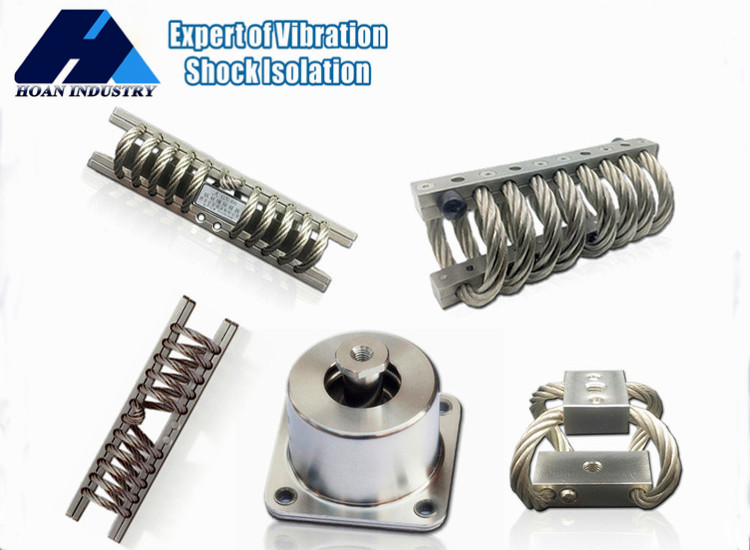 Established in 2005, with the fast development of decades, we have been grew with more than 500 employees including more than 100 experts.
Now, we are the best seller for more than 31 provinces in China and almost 35 oversea countries for areas of motor, fans, punch machine, elevator, compressor, chemical equipment, subway train, bridge, mechanical equipment, and large scaled construction. It also be widely used in studios, theaters, vehicles, vessels, and machines.
Contact us today to see how our products can benefit your specific equipment application needs or alternatively you may find one of our many representatives to help you meet your product requirements!